It's Time To Find the Home of Your Dreams!
I've been a public servant my whole career! Ready to help you with your Real Estate needs!
Ready To Multiply Your Impact and Success?
Simple enter your email address below and we'll send your free report directly to your inbox.
We hate spam and will never sell, rent or share your email with anyone.
Recent Training and Freebies From My Blog
Pacaso offers a Modern Way to Buy and Own a Second Home If you overhear someone mention their Pacaso, you might picture a prized piece of modern art. While the legendary painter influenced the company's choice of name, this Pacaso is modern in a different kind of way. Pacaso brings together buyers to co-own a…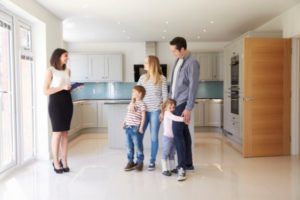 Whether you are a first-time homebuyer or a seasoned veteran, the negotiation part of the transaction can be a little daunting and stressful. However, it is necessary to ensure you are getting the best possible deal for your money. So, what should you negotiate when buying a home? Closing costs. Your closing costs are…

Purchasing a home is arguably one of the biggest financial decisions you will make in your lifetime. As you start your hunt, don't forget there will be other costs associated with your purchase then the price of the home. Here are 5 fees to keep in mind as you begin to budget. Home inspection. This…